For all those new parents looking for some inspiration for a stylish, special and personalised nursery; we've got you covered. We get it, the choice between pink or blue bedrooms is getting old; so we've found some great ideas to help you create your perfect unique nursery. Read on to find 6 unique nursery ideas, and some matching personalised That's mine baby gifts!
For all your nursery inspiration needs, check out our Pinterest!
Somewhere over the rainbow
Having trouble choosing one colour! Pick all of them! Bright, happy and full of positivity, rainbow baby rooms are extremely popular. Paint a rainbow mural on the wall, choose rainbow striped wallpaper or cover the room with rainbow motifs and multi-coloured decorations. Create a fun place for your little one!
Complete the rainbow look with your choice of That's mine's 'Stay Safe' bunny!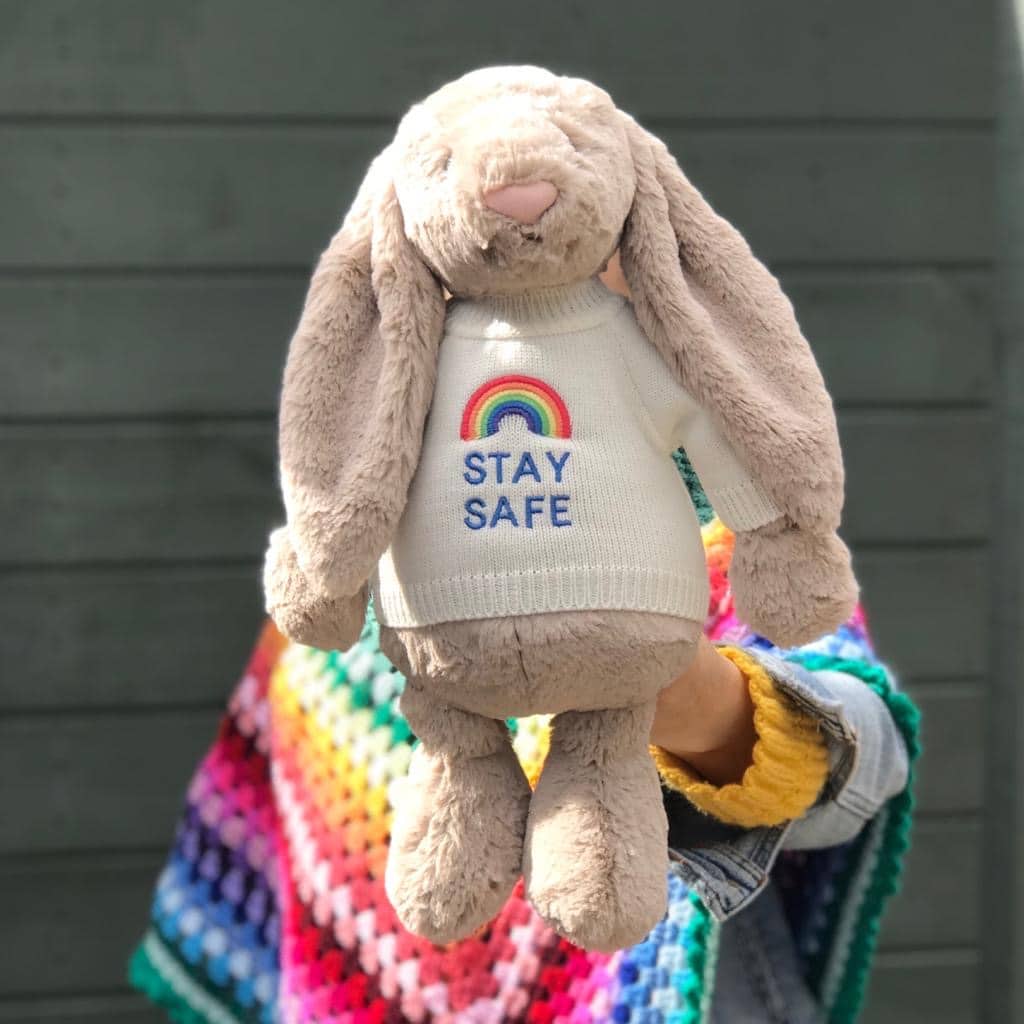 Jungle Fever
Go on safari in your nursery! This jungle animal theme is perfect if you want to keep your nursery gender-neutral, and if you and your baby want to have lots of fun! Also keep the room casual and calm with cooler tones of green, yellow and wooden furniture. Check out our Jellycat personalised range of jungle animals!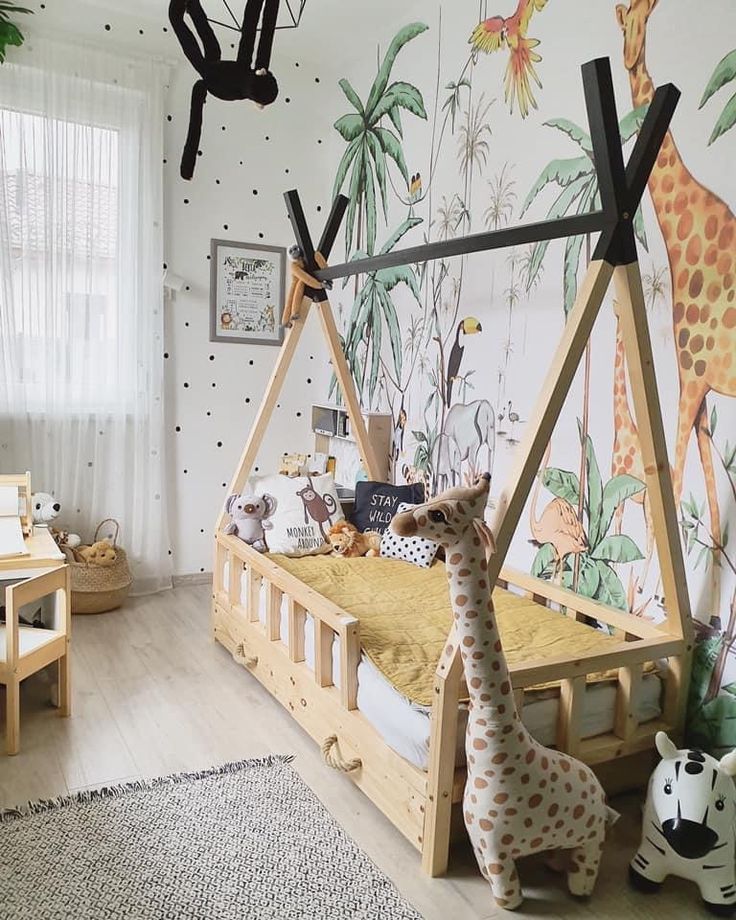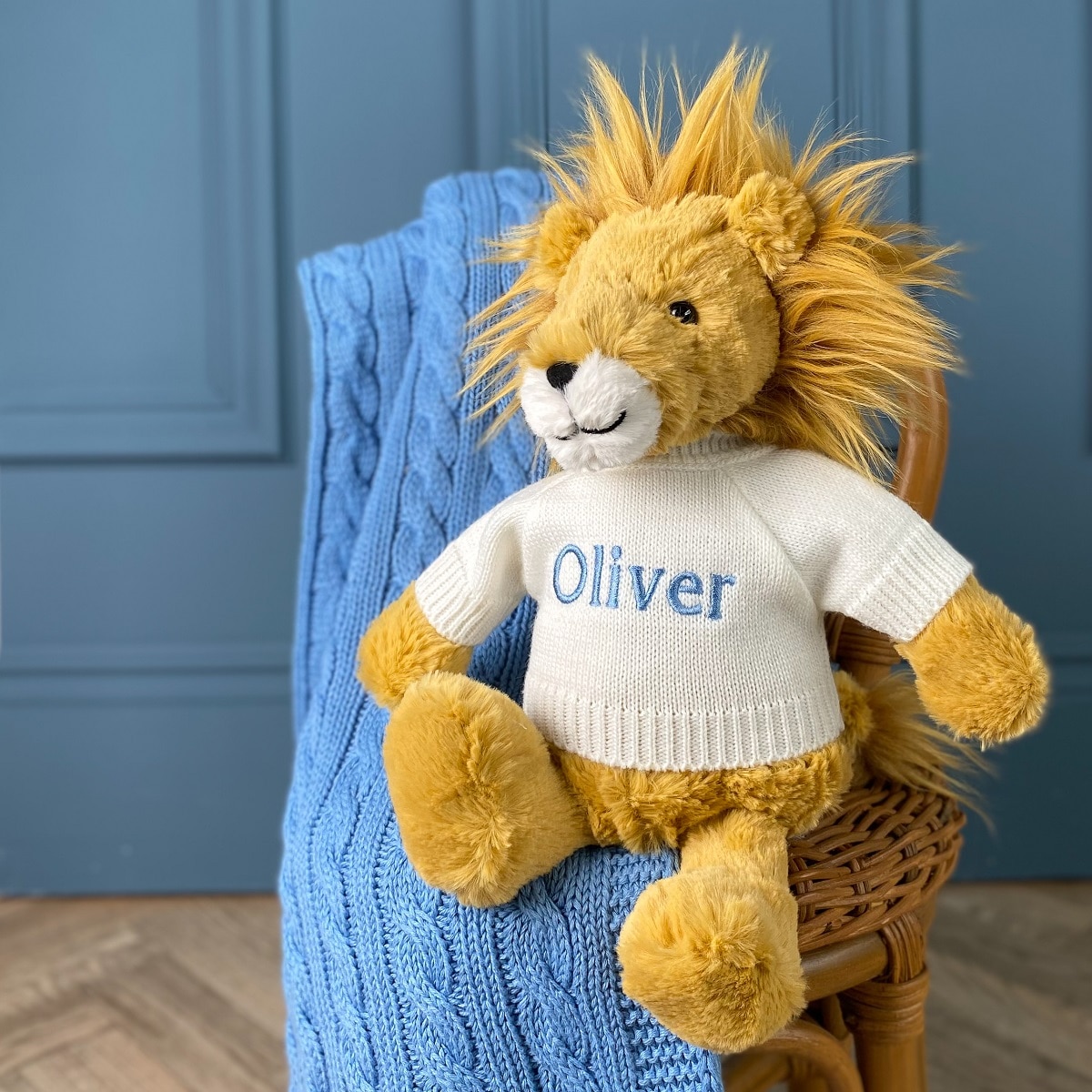 Cue the confetti
Confetti wallpaper is a great way to add colour and vibrance to a room. Or you could go with confetti walll stickers and make your own design in the nursery, but either way it'll create a fun and colourful environment for our little one. Also it's helpful if you want some colour but also want to keep the furniture neutral.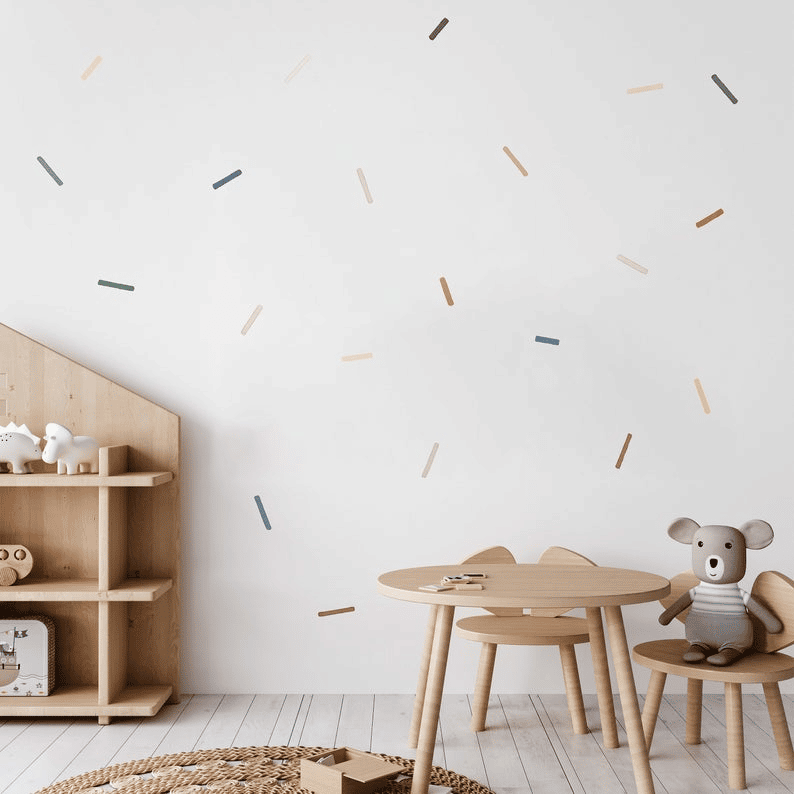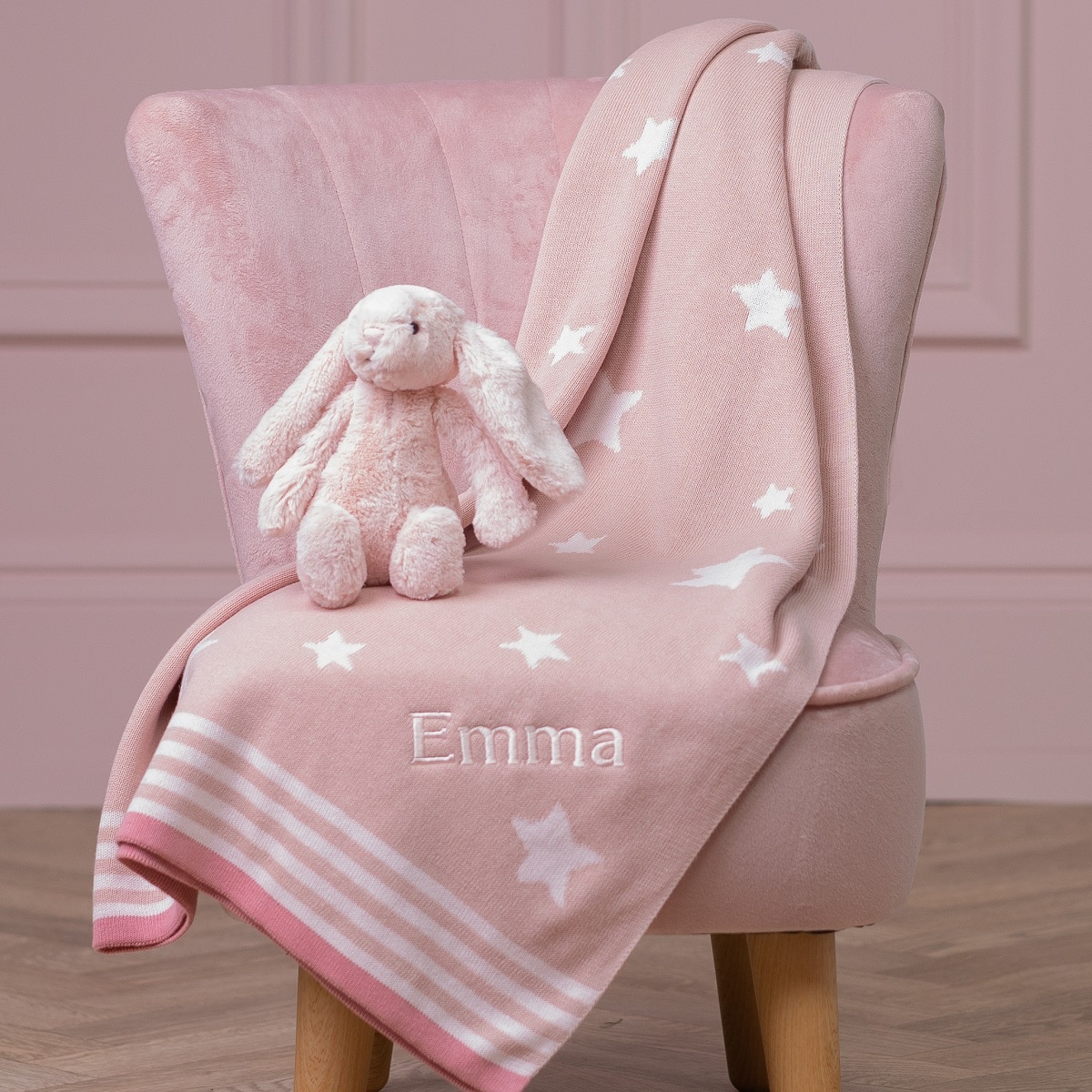 Unique Nursery Ideas
Silver linings
When it comes to baby room decor, silver and grey are classic choice. Feeling traditional yet modern at the same time, it's perfect to match if the rest of your house is classic grey too. Keep it all silver, or add a tiny pop of colour in accessories. You can do this with our personalised silver blossom bunny!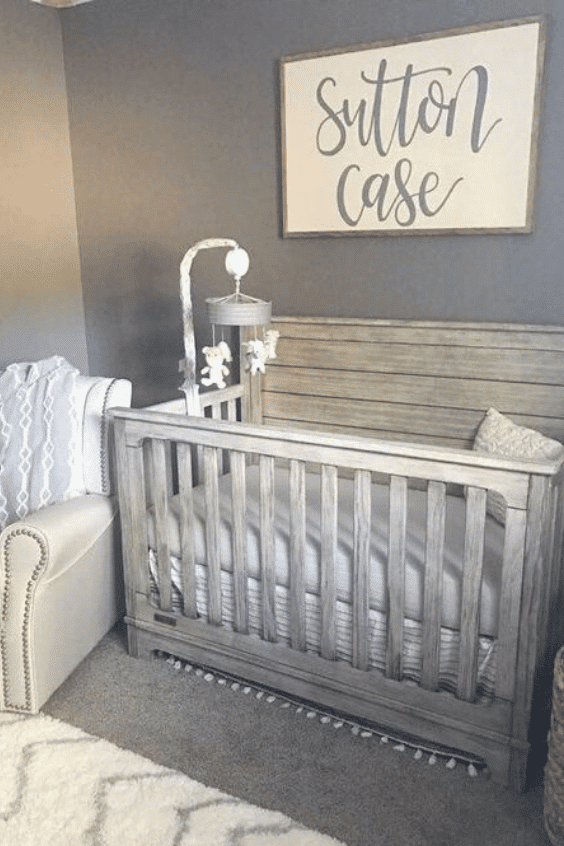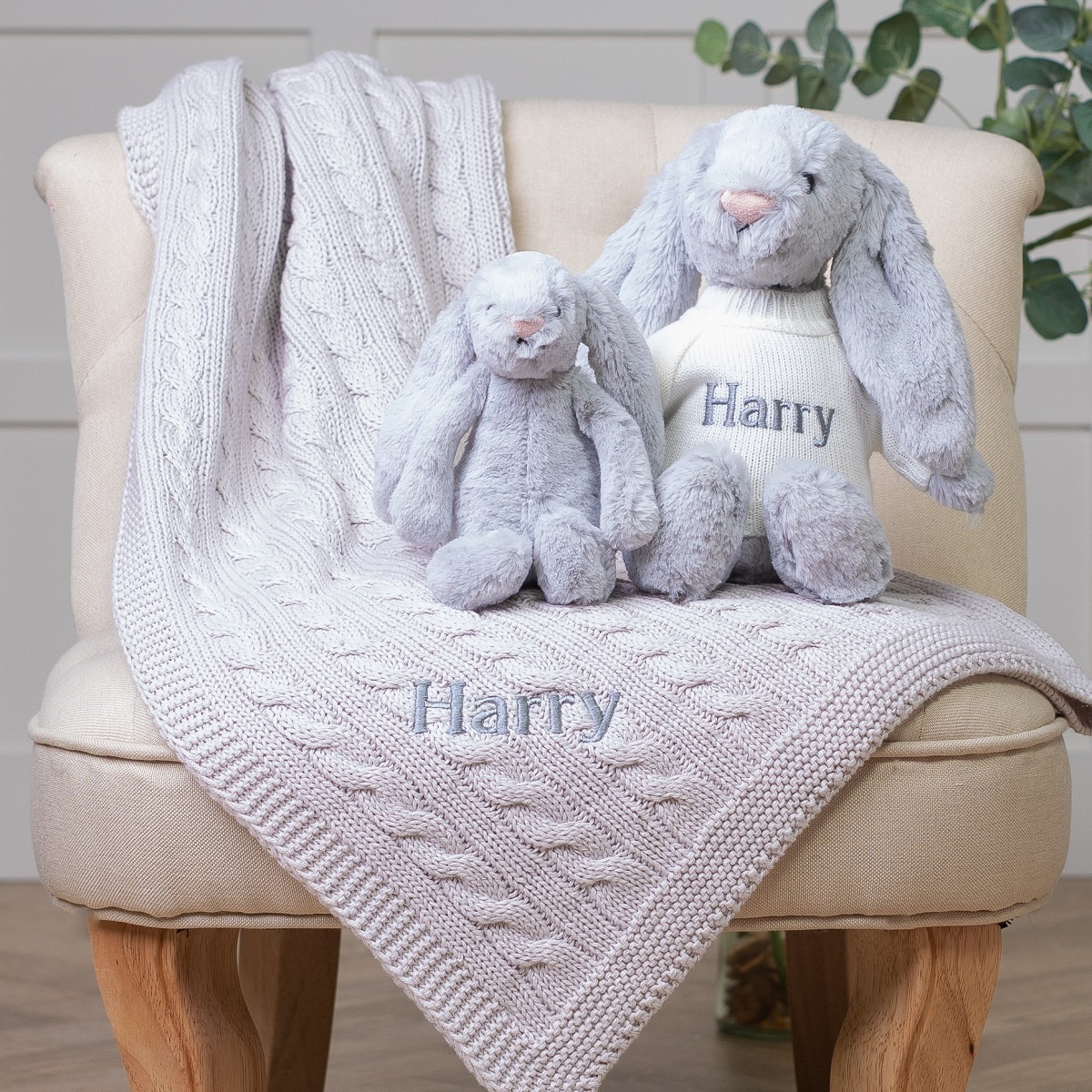 Starry night
Shoot for the stars with a star/night sky themed nursery. Create a wonderful dreamland that will have your baby sleeping peacefully. With this theme you can keep colours neutral or go with bold tones. Add stars, planets and constellations and you've got yourself a very unique nursery!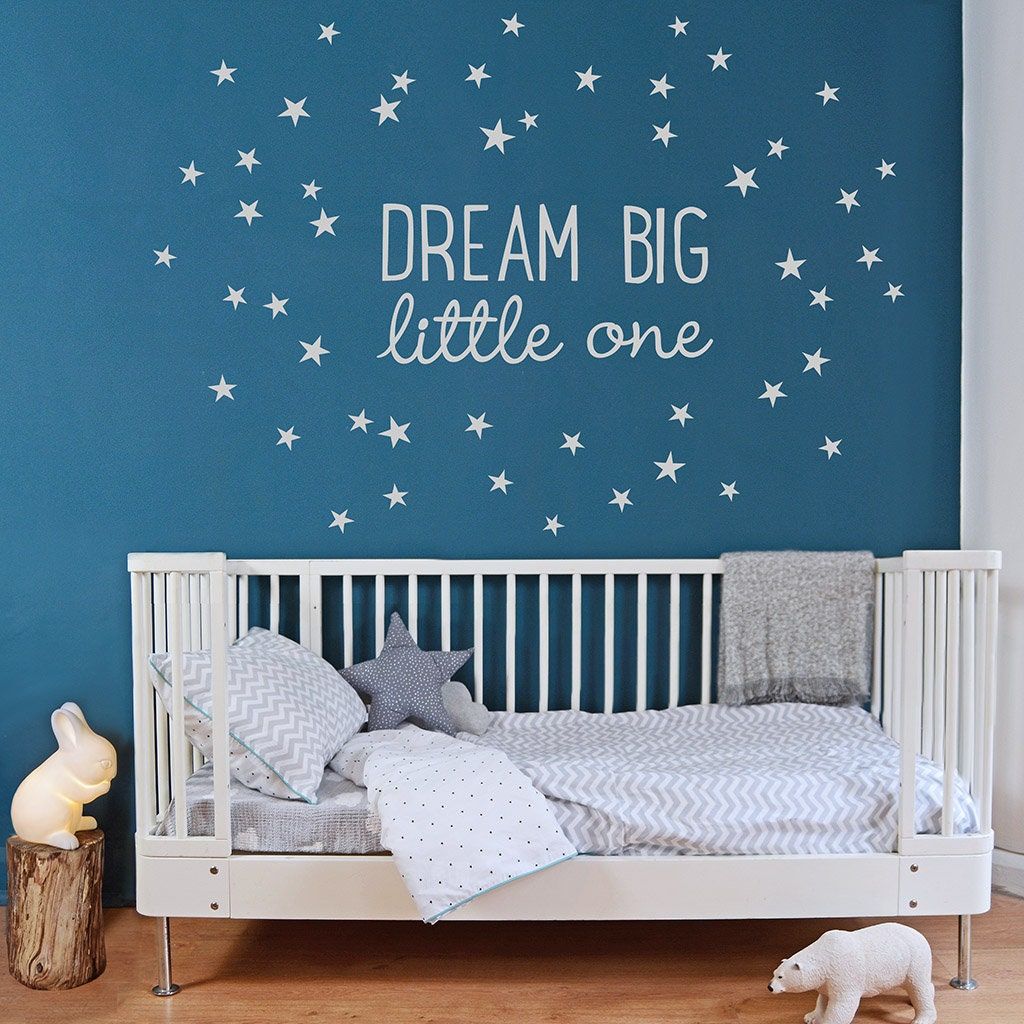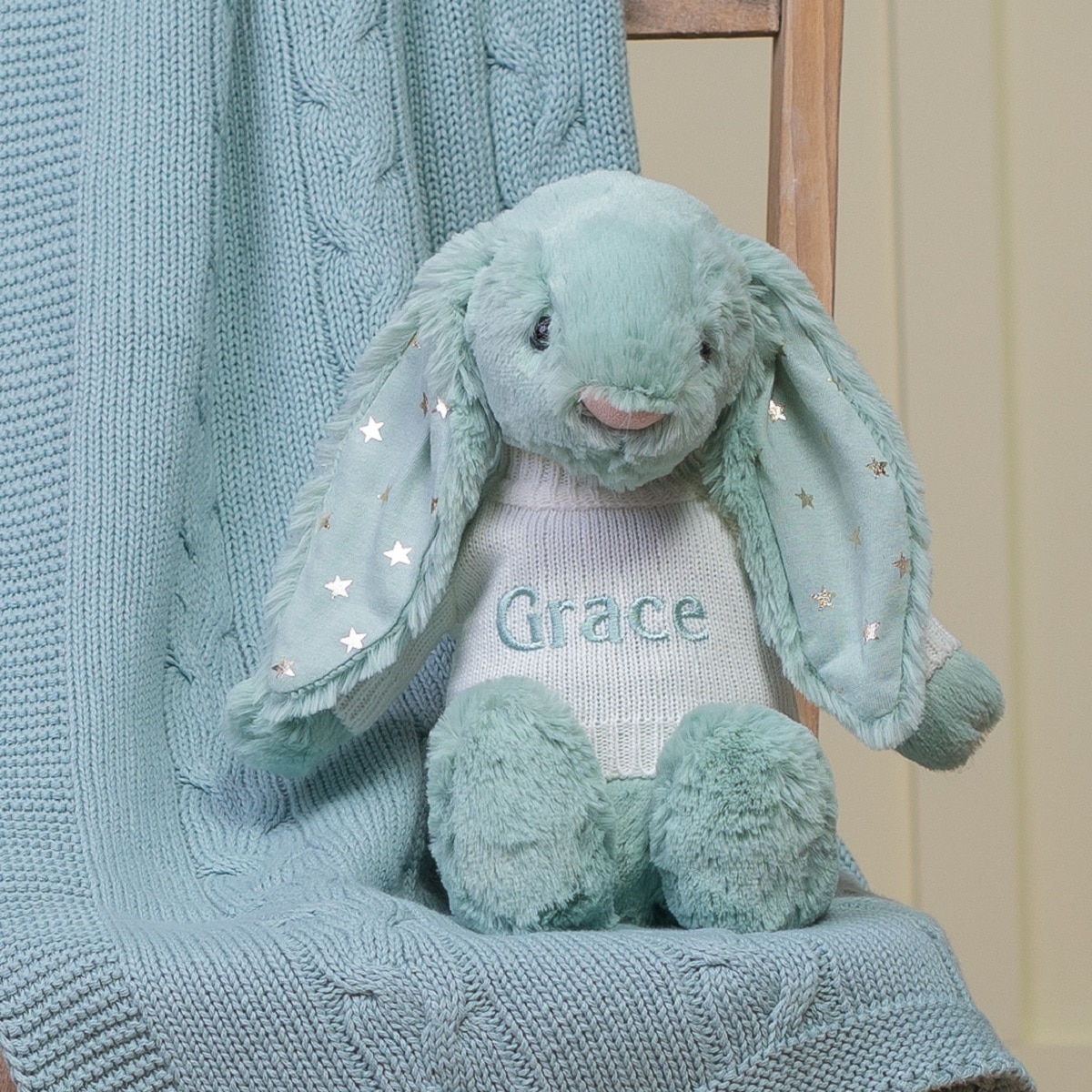 Dark and moody
If you're more drawn to dark and moody spaces, then this is for you! Contrary to popular belief, darker colours can actually bring some life to the room. Rich paint colours can bring so much depth and look incredible in natural light. It's the perfect way to go for that stylish, sophisticated look. Match your nursery's darker tones with our personalised blue sherpa blanket or the dark grey Dandelion gift set.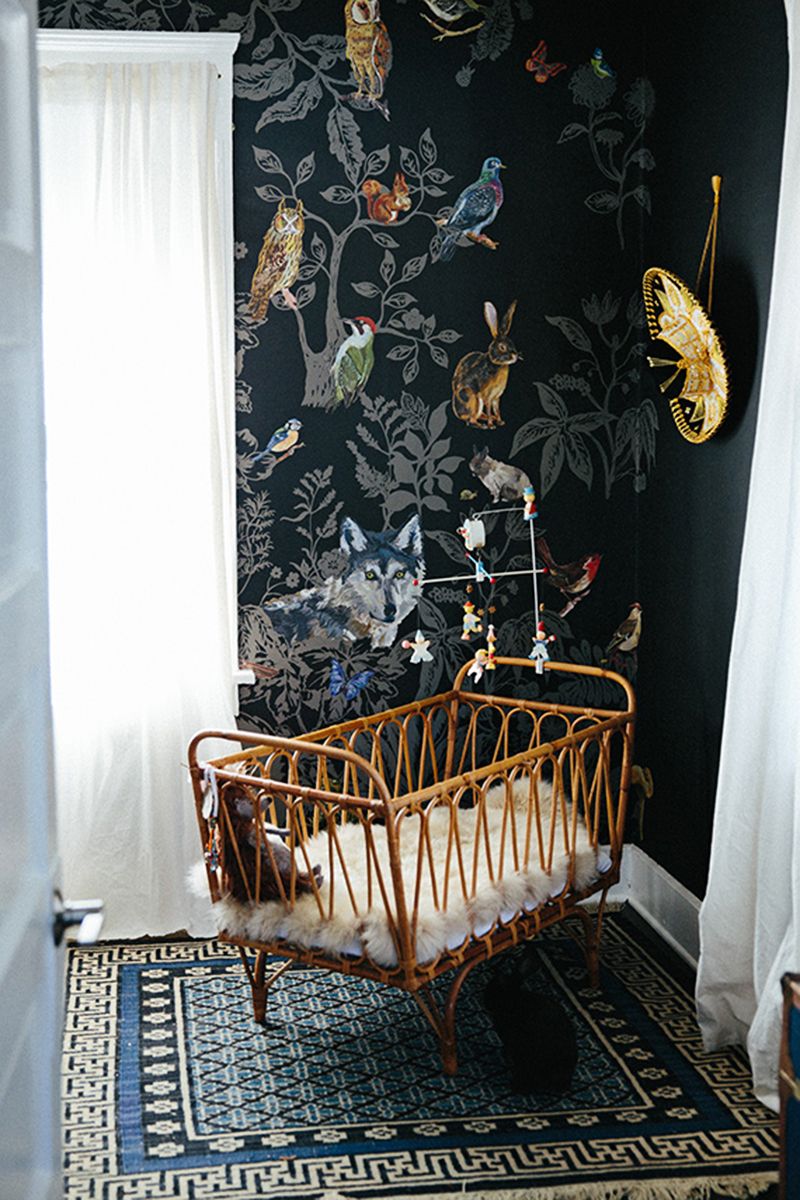 Make sure you check out all these options and many more, and also our giftboxes and gift cards, making it extra special for those new bundles of joy.
Happy shopping!