Struggling to find the perfect animal themed gift is now a thing of the past with our amazing range of personalised Jellycat animal toys! These beautifully personalised, unique, cuddly wildlife toys will be the perfect finishing touch to your baby's new nursery. We're obsessing over the trend of safari or wildlife themed nurseries in 2022, and if animal toys are your thing too, we think our range of Jellycat animals will be right up your street!
Which animal is your favourite?
So cute, we can't even bear it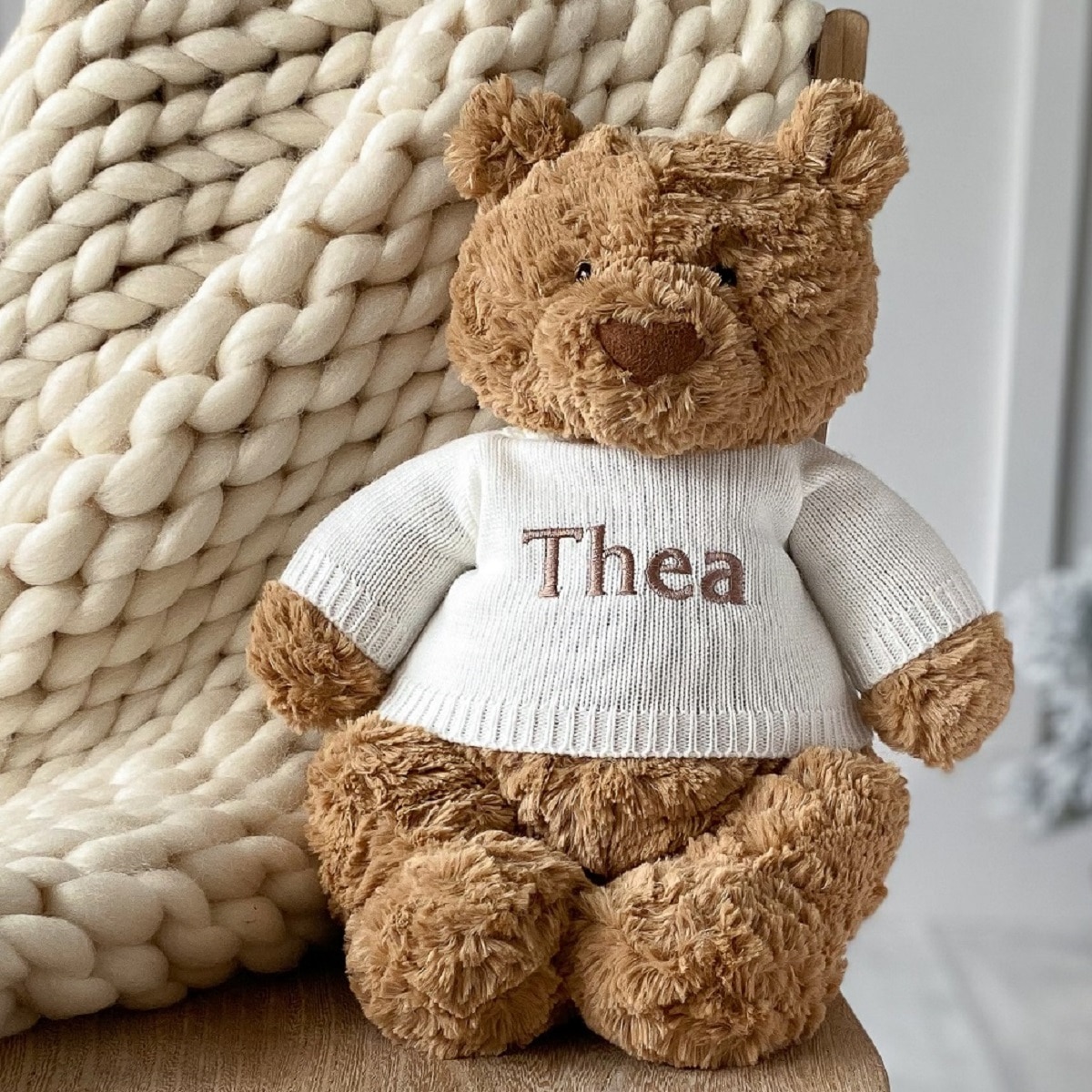 Teddy bears have big open arms and are always ready for a cuddle. Offering warmth and protection, bears may be your favourite because they are powerful, protective animals. They symbolise strength, family and courage.
Always bee yourself
Did you know that bees are the only insect in the world that make food that humans can eat? Honey has natural preservatives and can last forever! If bees are your spirit animal it's because you have a strong work ethic and have amazing dedication.
Some bunny loves you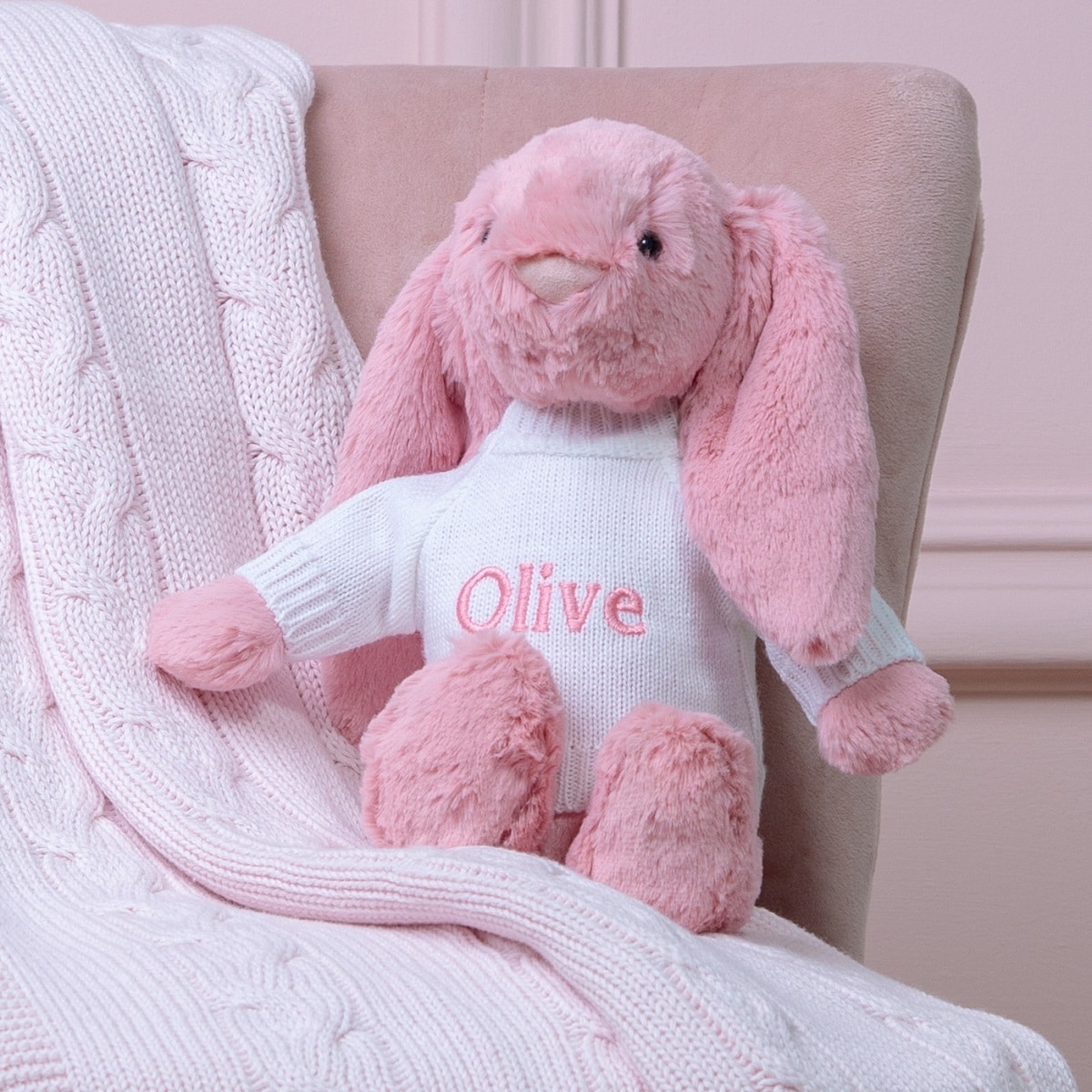 Bunny rabbits are social creatures that live in groups. Many love a bunny as pet as they provide great companionship; they're affectionate, playful, and of course, adorable! Shop our Jellycat bunnies in every colour.
It's a wonder-fur world!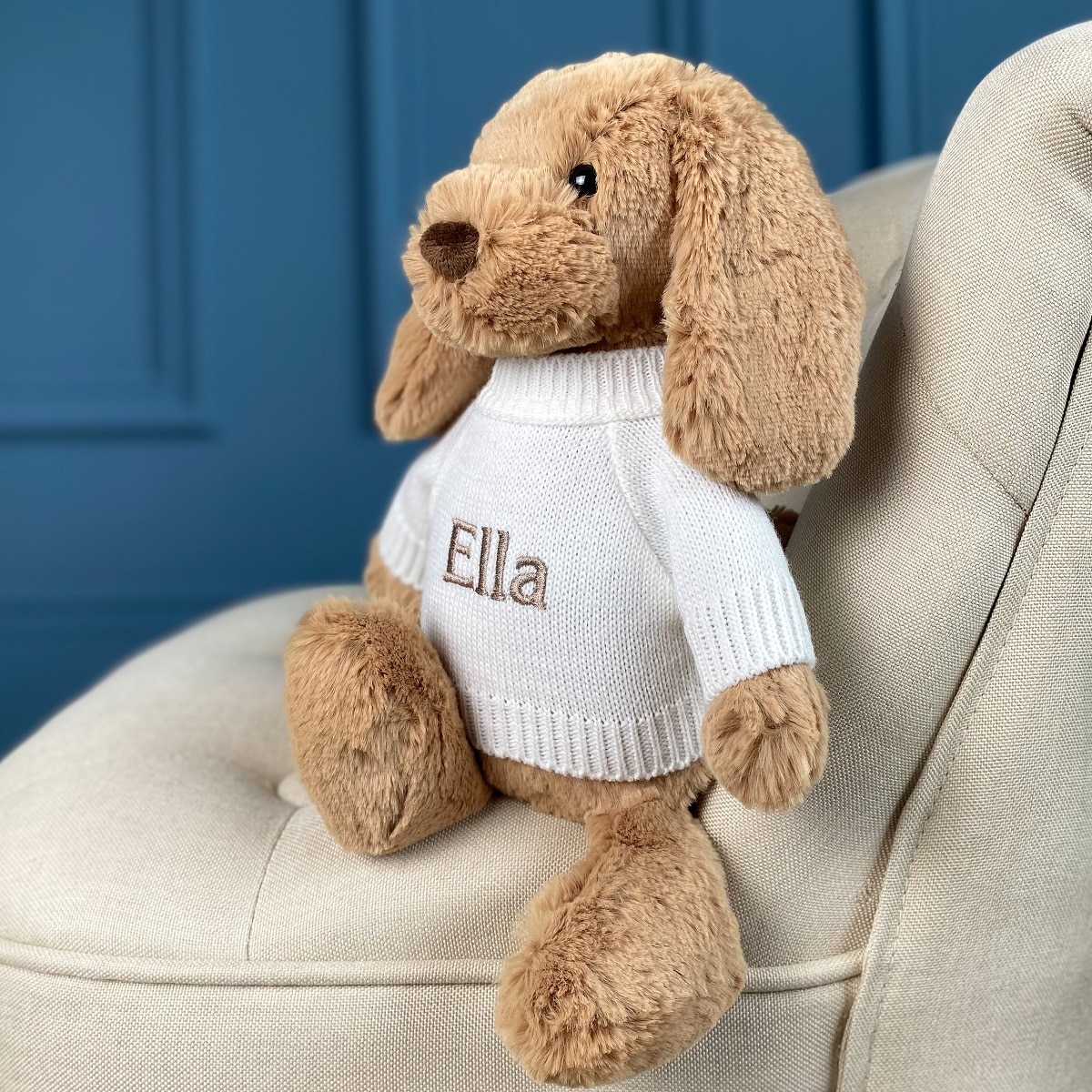 No surprise that dogs are your favourite, they're man's best friend! Playing with your dog actually reduces stress, and they are known to be the most friendly and loyal animal on earth.
You're elephantastic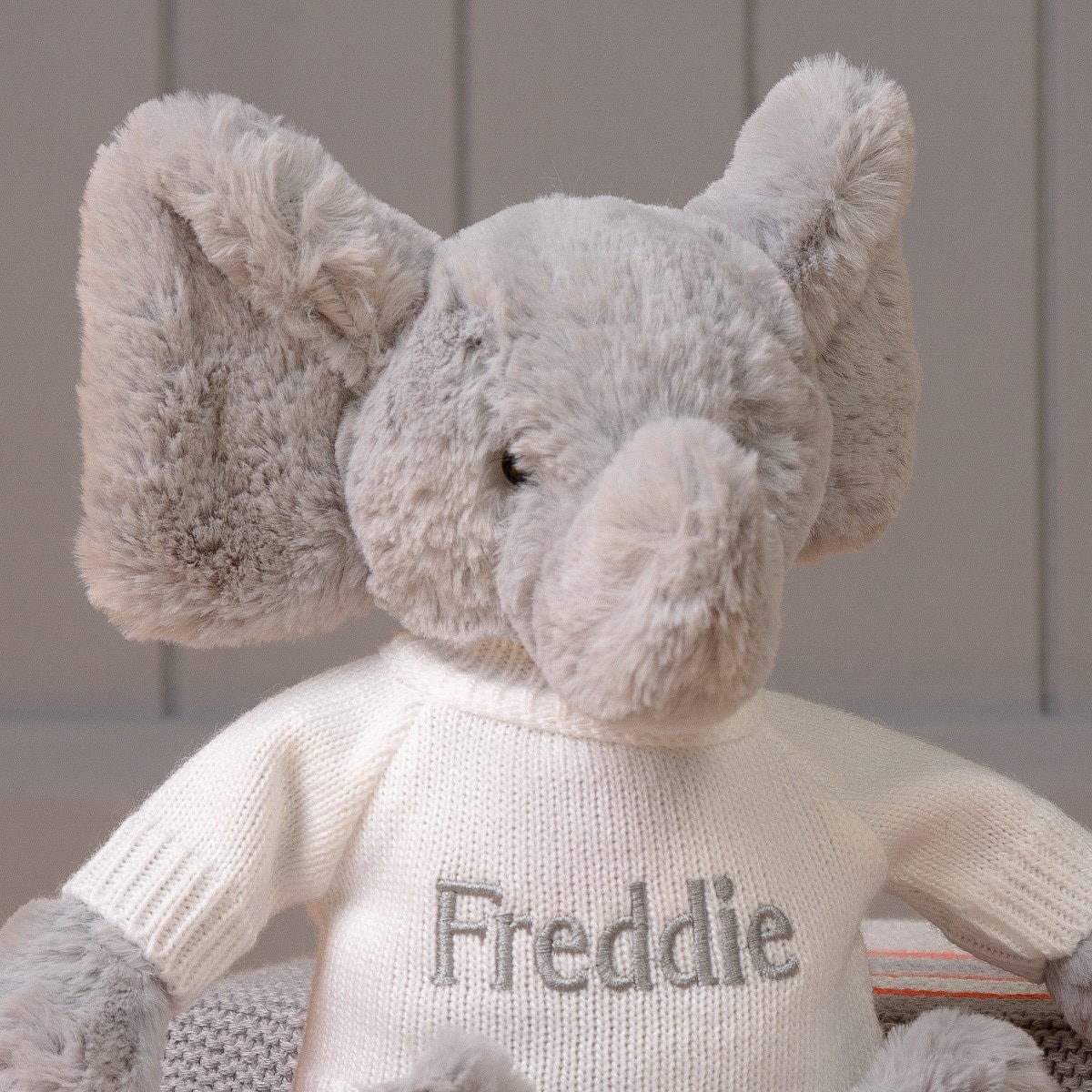 Elephants are highly intelligent animals who have very complex emotions and self-awareness. The largest land animals develop deep social connections with their families and care a lot. They can actually recognise themselves in a mirror!
Jellycat – Animal Toys
Roar-some!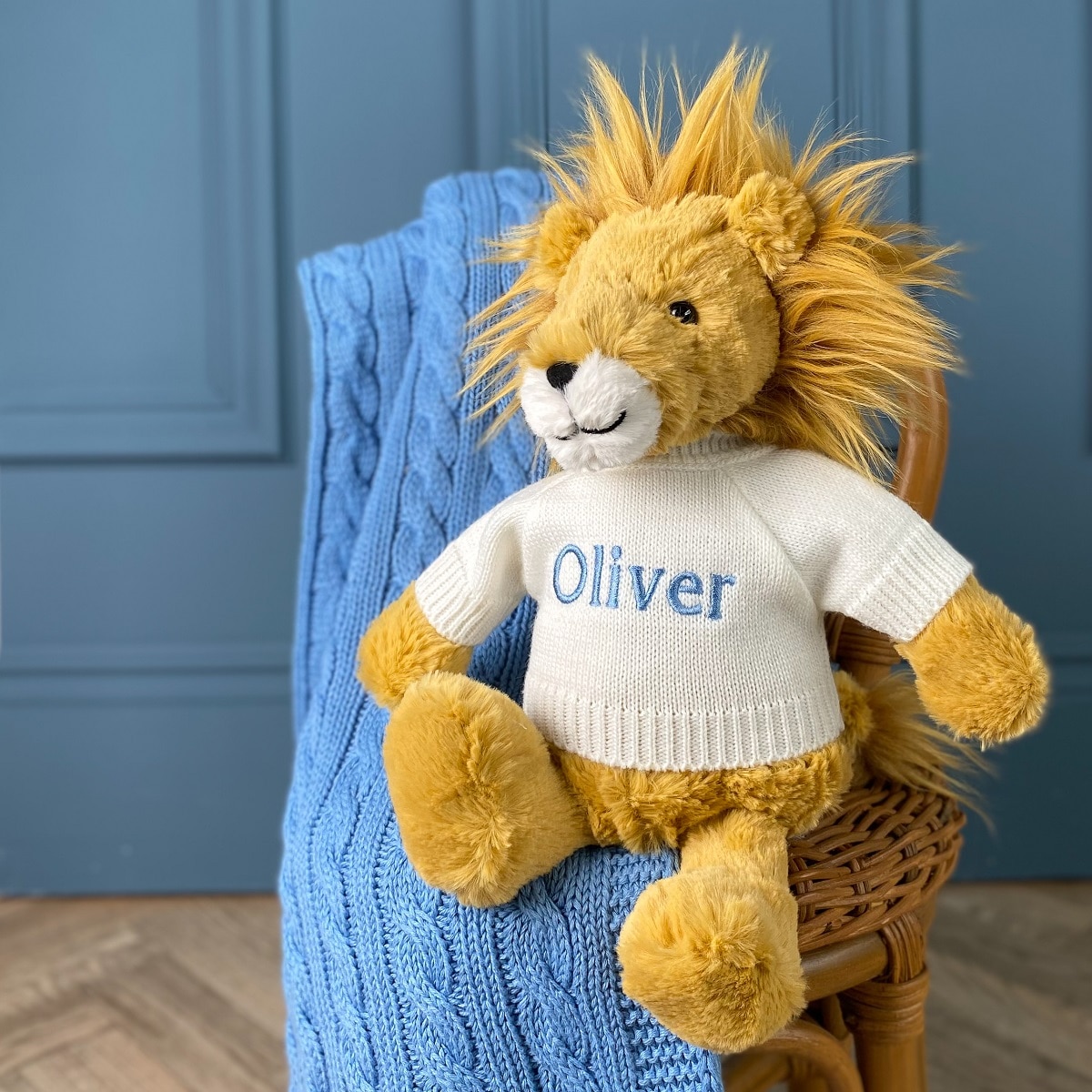 The king of the jungle! Lions symbolise strength, confidence and wisdom. They stand their ground and are always the leader.
Monkey business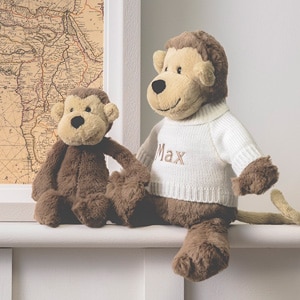 If a monkey is your fave, maybe that's because you're the class clown! You love to be goofy and never take things to seriously. Monkeys love having fun, entertaining others and monkeying around!
You bet giraffe we love you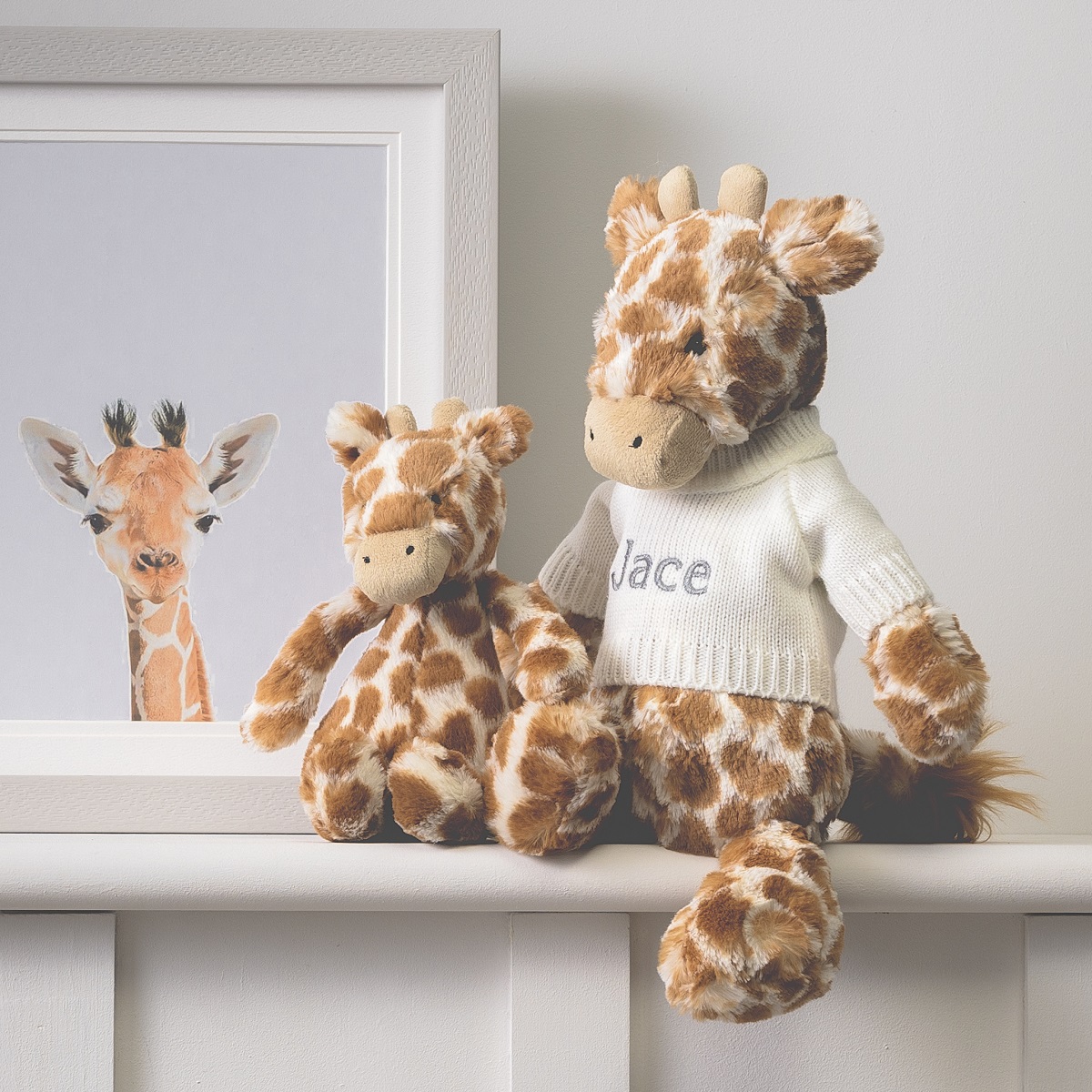 Giraffes are very elegant animals who move with confidence and grace; they naturally gain respect from others. They love the company of others but also very calm and relaxed.
You're ewe-nique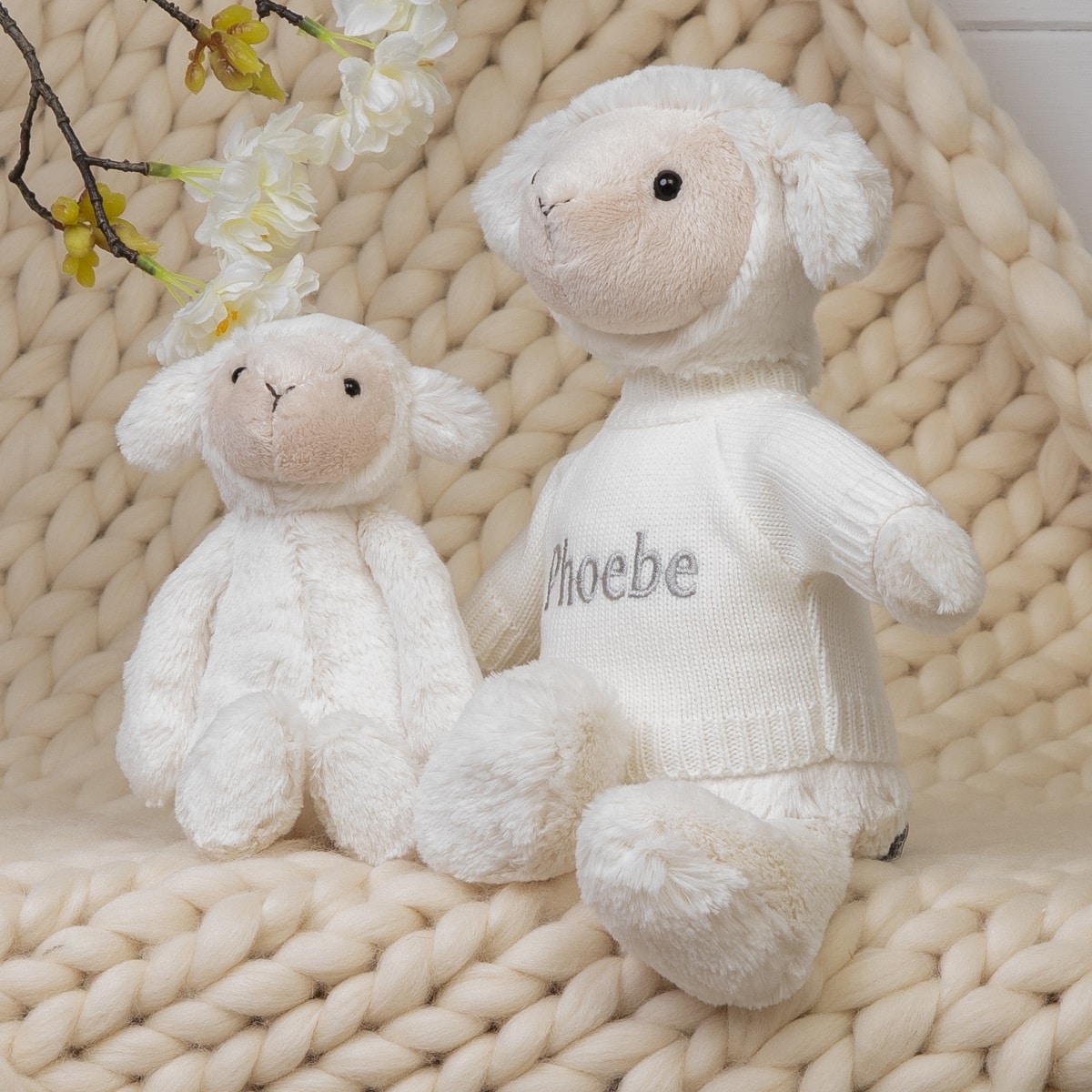 Quiet and gentle, sheep tend to listen and trust their leaders. Contrary to popular belief, they are very clever and are beloved by mankind. Make this gift perfect by adding our giftbox option!
What the fox!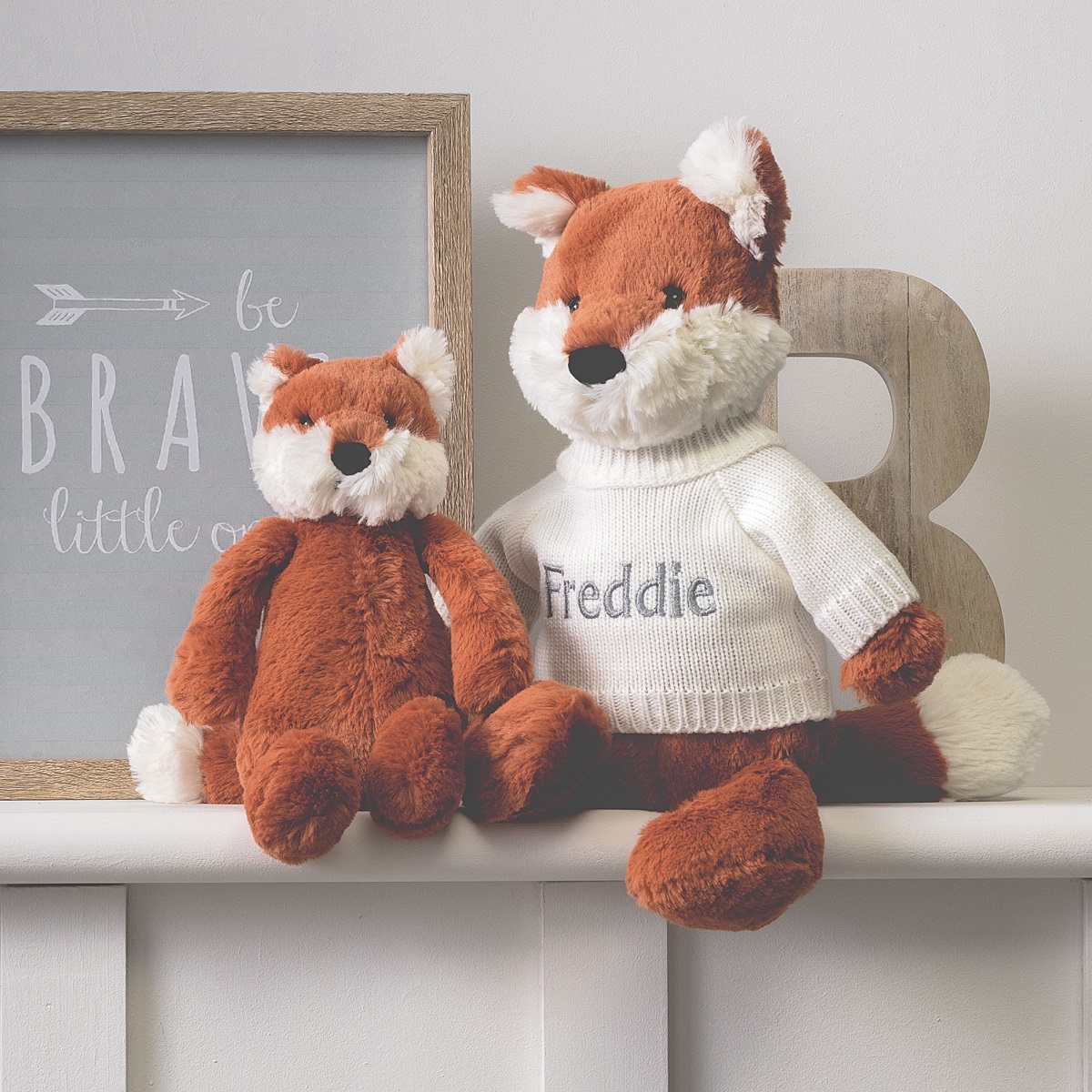 Foxes are beautiful animals, with cute faces and bushy tails! What's special about the fox is they are very intriguing, intelligent, athletic, and very playful.
Make sure you check out all these options and many more, and also our giftboxes and gift cards, making it extra special for those new bundles of joy.
Happy shopping!