Our top products that use recycled materials
Shopping sustainable isn't just better for the environment, it's good for you and your baby too. We all want the best for our children, and making more sustainable, eco-friendly decisions when it comes to our spending can really help to benefit the lives of future generations. And you'll be happy to find out that it's actually very easy to shop sustainable these days, as many clothing, beauty, gifting and food brands making sustainability a priority. At That's mine, we are also striving to be as eco-friendly as possible. Here's our top picks for sustainable personalised baby gifts; beautiful gift options that will make your loved one and the environment happy!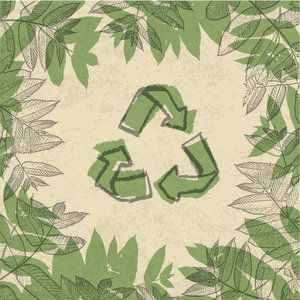 A greener option – sustainable personalised baby gifts
Personalised keeleco recycled teddy bear, £28 – £38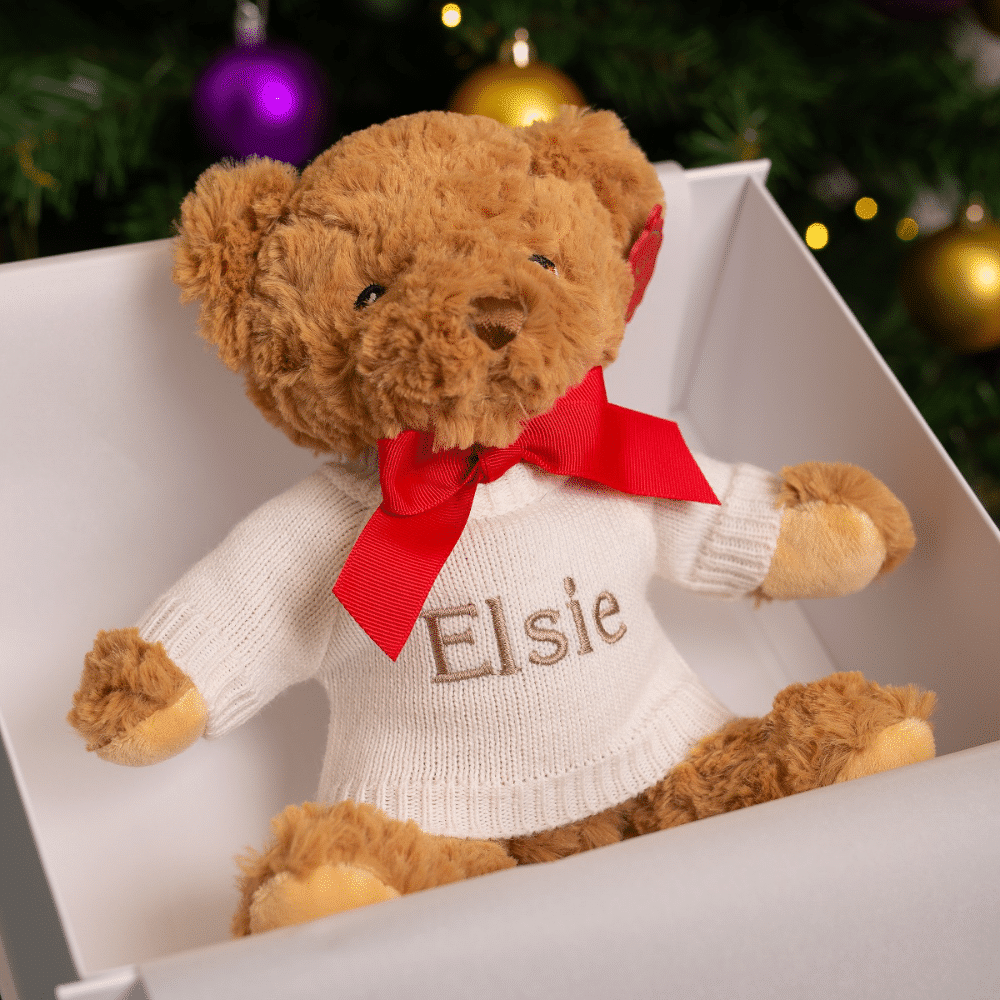 One of our all-time favourites, the classic Keeleco recycled teddy bear! 100% recycled, 100% huggable! Keel's eco-friendly toys are manufactured, then also stuffed with 100% recycled polyester from plastic waste. Single use plastics are a big no no, so to reduce the amount, Keeleco obtains bottles and other plastic waste and magically turns it into these cuddly soft toys. Weighted with recycled glass beads, these floppy toys are perfectly designed for hugging, which makes them the perfect loving new friend. Super soft, cuddly and cute with a bright red satin bow ribbon. Make it even more unique with our personalised jumper!
Welcome to our world set, babymori.com, £70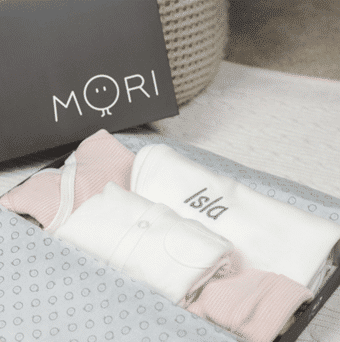 A great set for a new arrival! It includes four practical essentials all crafted in signature organic cotton and bamboo fabric, gentle on a newborn's sensitive skin. Also it includes their Clever Zip-Up Sleepsuit & Kimono Bodysuit ideal for keeping little ones comfortable and warm, along with a hat and blanket. Mori are committed to being kind to the planet, because they create ethical sustainable clothing that is stylish, but also gentle on baby's skin. A unique blend of 30% organic cotton & 70% bamboo; their signature fabric is used across MORI to create sleepwear, daywear and accessories.
7 Essentials Collection Gift Set, raphandremy.com, £200
Raph and Remy have created this beautiful, luxury baby gift set, all using organic sustainable materials. Including teethers, soothers and blankets, you can find everything your baby needs in this fabulous gift set! Raph and Remy design apparel using premium quality materials, they also are all safe and sustainable. They work with eco-friendly textile manufacturers, and use bamboo across their products, making it a more sustainable choice! Go ahead and click the link below the check out some of their wonderful products.
Sustainable soft toys
Personalised keeleco Dougie recycled teddy bear, £25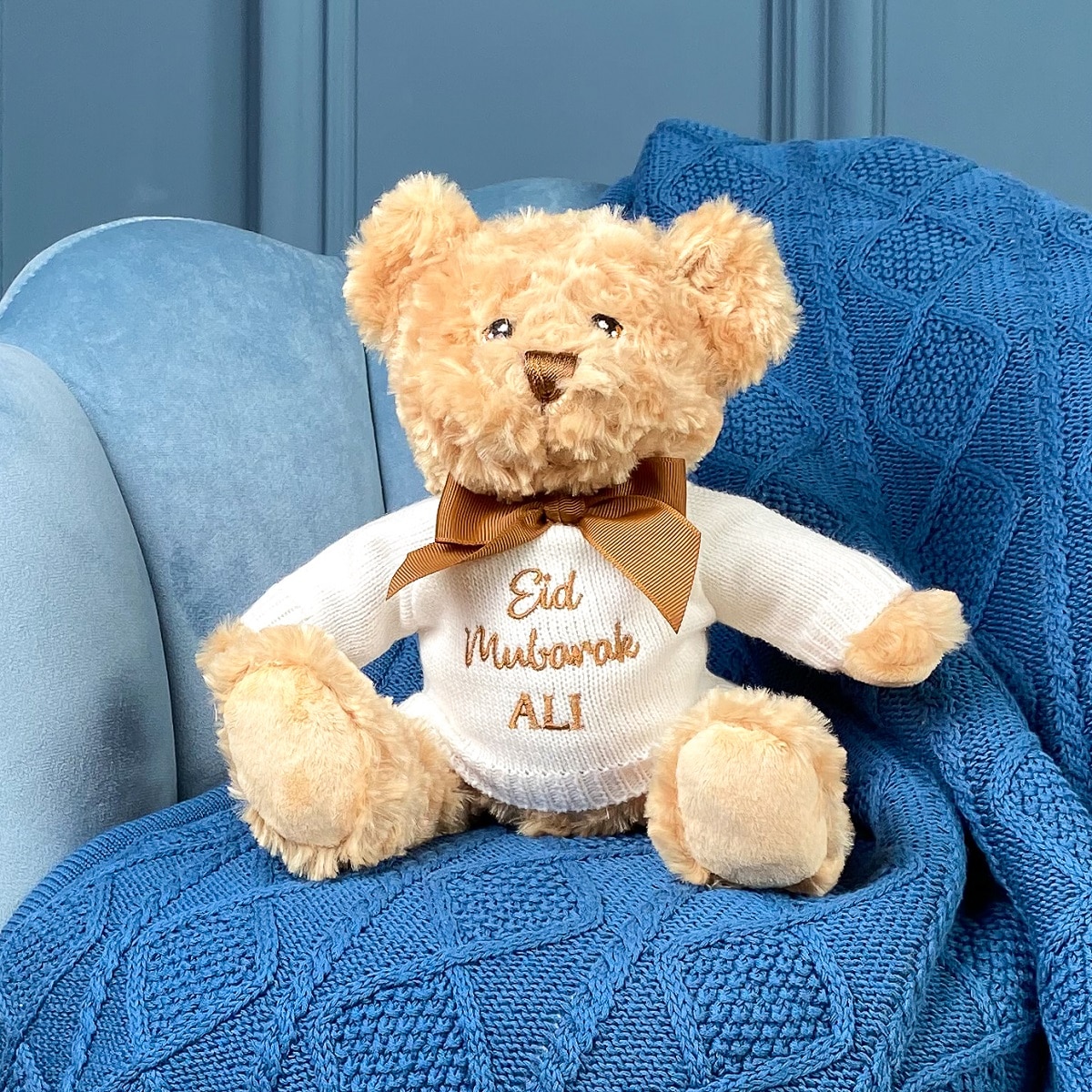 Dougie is an adorable plush toy from traditional toymakers Keel. Using sustainable resources, it's incredibly soft and built to last. Celebrate any occasion with Dougie the teddy bear, a gift that makes the environment happy! Knowing it's the little details that add character, a painstakingly stitched nose and mouth and don't you just love his ribbon! One that will be treasured by anyone from kids to collectors!
Teddies for tomorrow Tom Teddy bear, steiff.com, £49.90
Measuring 30 cm tall, trendy Tom has a cappuccino-coloured plush coat with a vanilla-coloured insert for his tummy. He has a short-pile, white round snout, paws and soles, as well as shiny black eyes and a funny dark brown nose! Tom is from the Steiff Teddies for Tomorrow collection, created in 2020; a campaign to announce Steiff's commitment to use alternative materials and sustainablity going forward. To express their responsible and future-oriented corporate policy, Teddies for Tomorrow are all made from bamboo, hemp, linen and paper.
At That's mine we understand our responsibility to care for our environment and make the best sustainable decisions. We are striving to meet our goal to create and supply personalised gifts for you and your loved ones, whilst doing our best to put our environment first.
Make sure you check out all these options and many more, and also our giftboxes and gift cards, making it extra special!
Happy shopping!