What an amazing Jubilee weekend! It's been a very busy 4 days for the UK, this weekend marking the Queen's 70 years on the throne. The fantastic celebrations included a military parade, a special Service of Thanksgiving at St Paul's Cathedral, and a pop concert at Buckingham Palace. And of course, not forgetting the thousands of street parties the nation enjoyed! We're sharing our favourite moments from the Queen's Jubilee 2022, and what That's mine got up to as well!
Queen's Jubilee 2022 – London Celebrations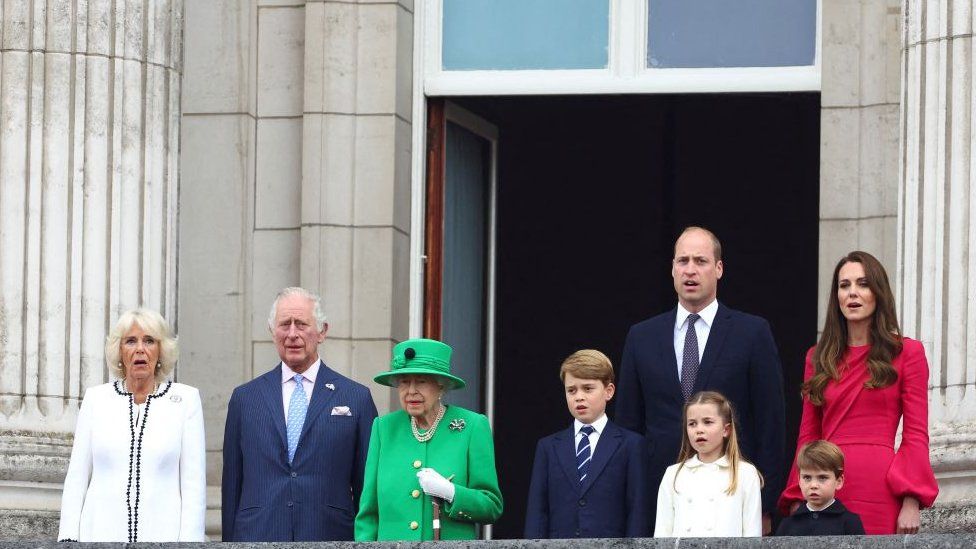 Last Thursday, the festivities began, celebrating the Queen's birthday with the Trooping the Colour parade and a fabulous RAF planes flypast. On Thursday evening, the Queen set off a chain of lights from Windsor Castle to Buckingham Palace. Thousands of beacons were lit across the UK and Commonwealth. The Tree of Trees sculpture represents the million trees planted in the Jubilee year, and was the main beacon lighting up the palace grounds.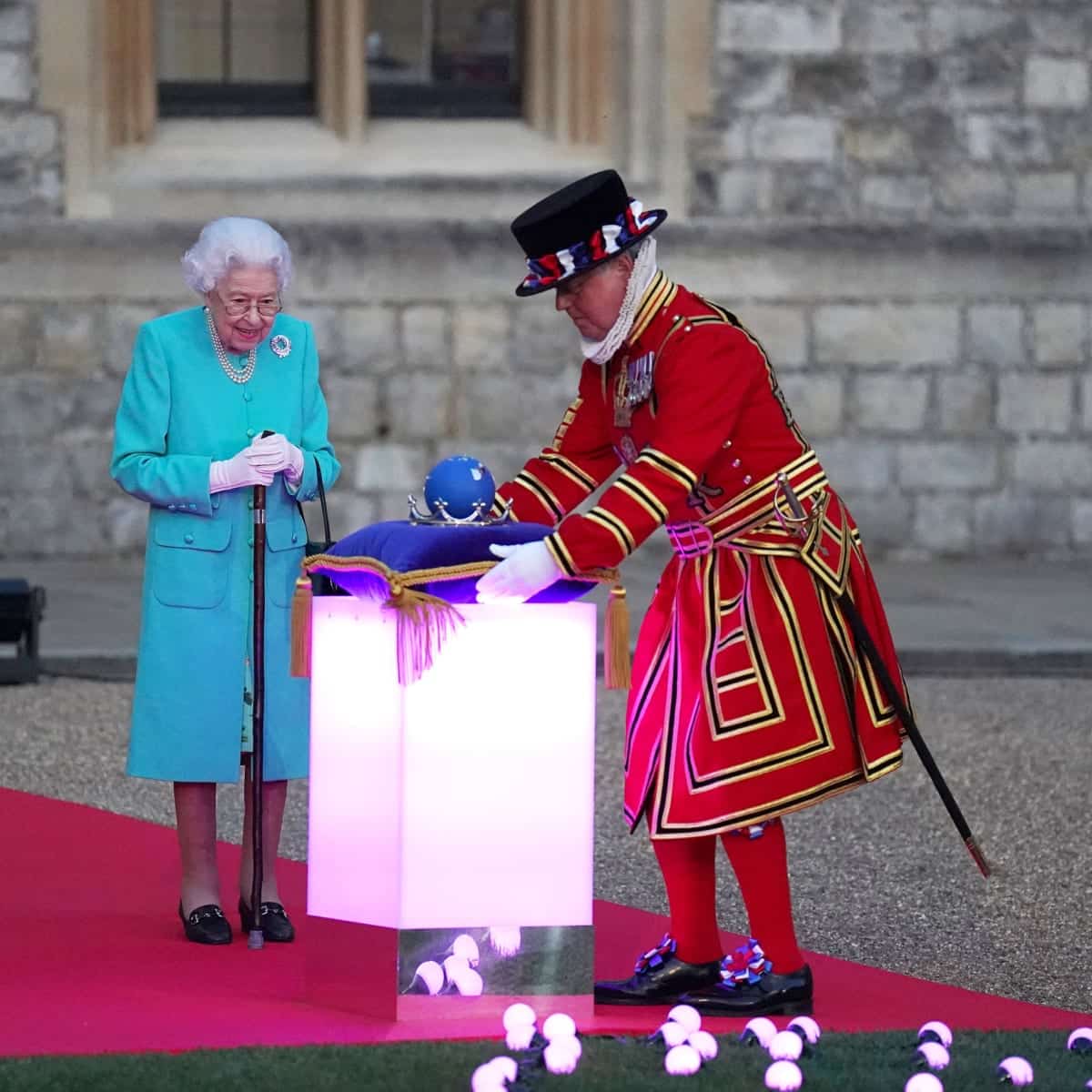 The Platinum Jubilee Concert was a star-studded event, with acts like Queen, Diana Ross and Duran Duran singing all of our favourite hits. A huge crowd attended to watch the amazing show and honour the Queen's 70 years, and so did members of the royal family; getting a great view of the event from the royal box. Prince Louis definitely stole the show, with his hilarious expressions and wild antics!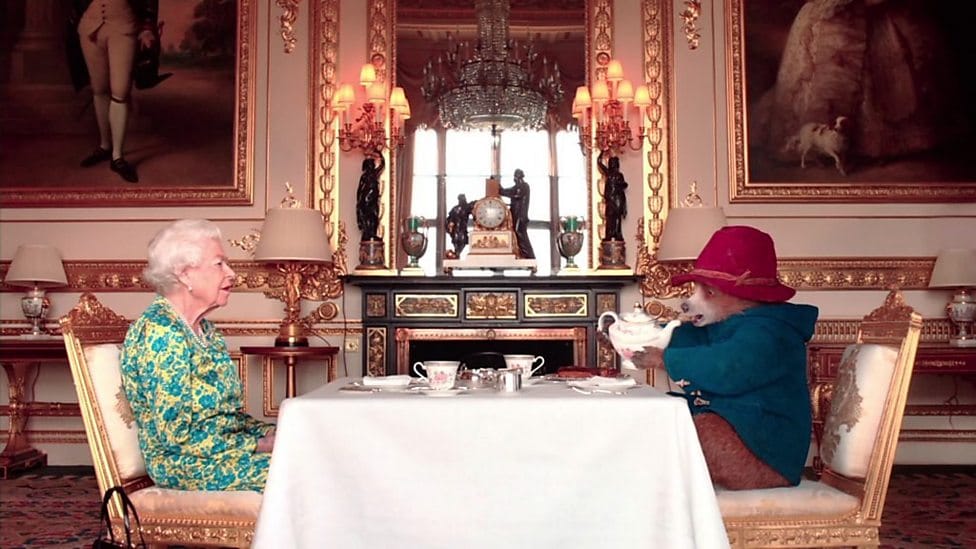 We were also obsessed with when the Queen met Paddington Bear, in a sketch which opened the BBC's Party at the Palace marking her 70 years on the throne.
What did you get up to?
There was also thousands of street parties taking place up and down the country. From street parties in 1953 and every jubilee celebration since, the nation of always celebrated the monarch's milestones in the best way possible. In Preston, they planned the country's biggest party; a two-day celebration and a meal for 600. An organiser said: "Preston is so diverse, it's got lots of different ethnic minority community groups in the location; so it's important to reflect the residents of Preston to be here and let them feel part of this national celebration."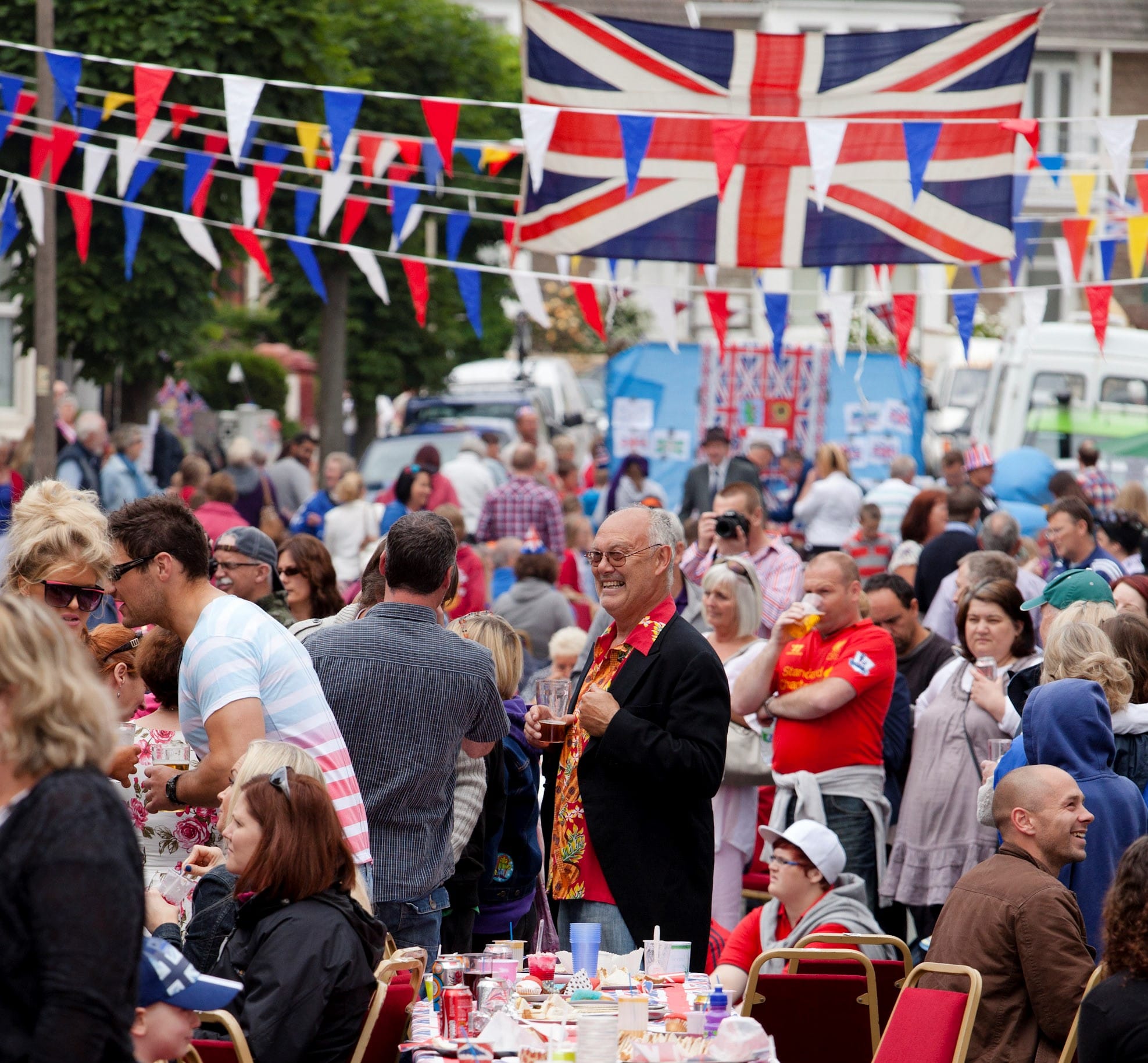 We'd love to see how you celebrated the Queen's Platinum Jubilee, go follow us on our Instagram and Facebook. Share you Jubilee festivities!
How That's mine celebrated the Queen's Jubilee 2022
On Thursday night we were lucky to attend the lighting of the electric beacon at Woodland. It was a beautiful sight to see, you could see for miles as other beacons were being lit! Our Friday consisted of a Jubilee walk, run, ride or cycle around the village; and on Saturday we celebrated the a picnic party at St John's Lynesack Church. Co-owner Elaine's parents were even guests of honour! Our Jubilee weekend was completed with a street party back at home.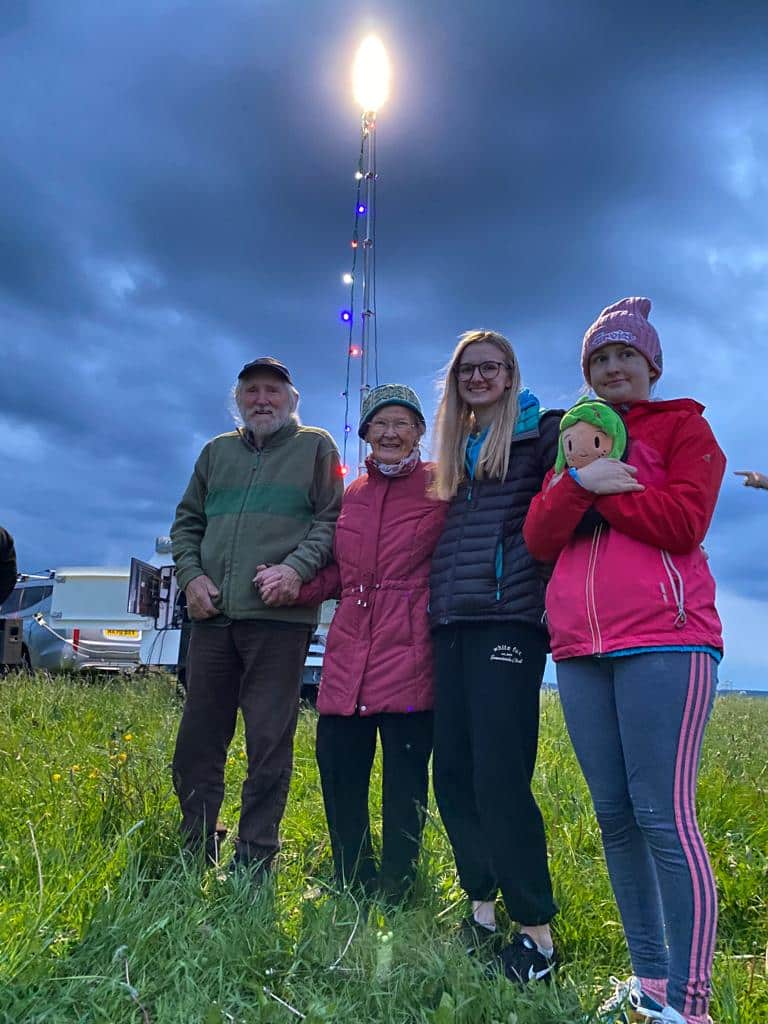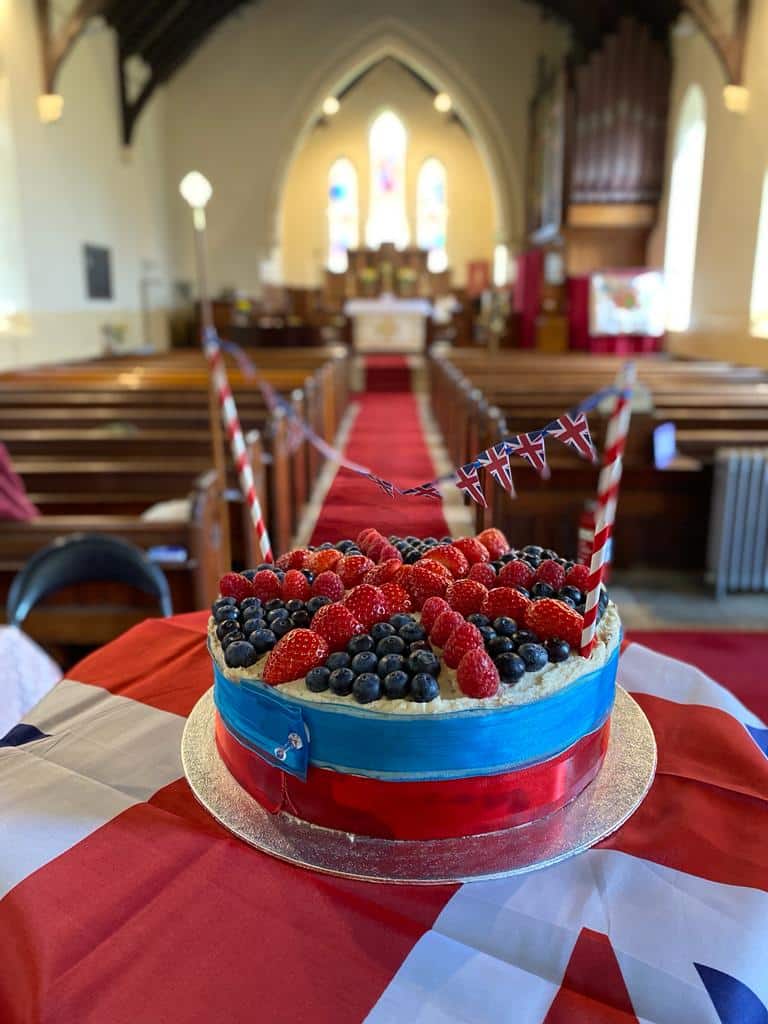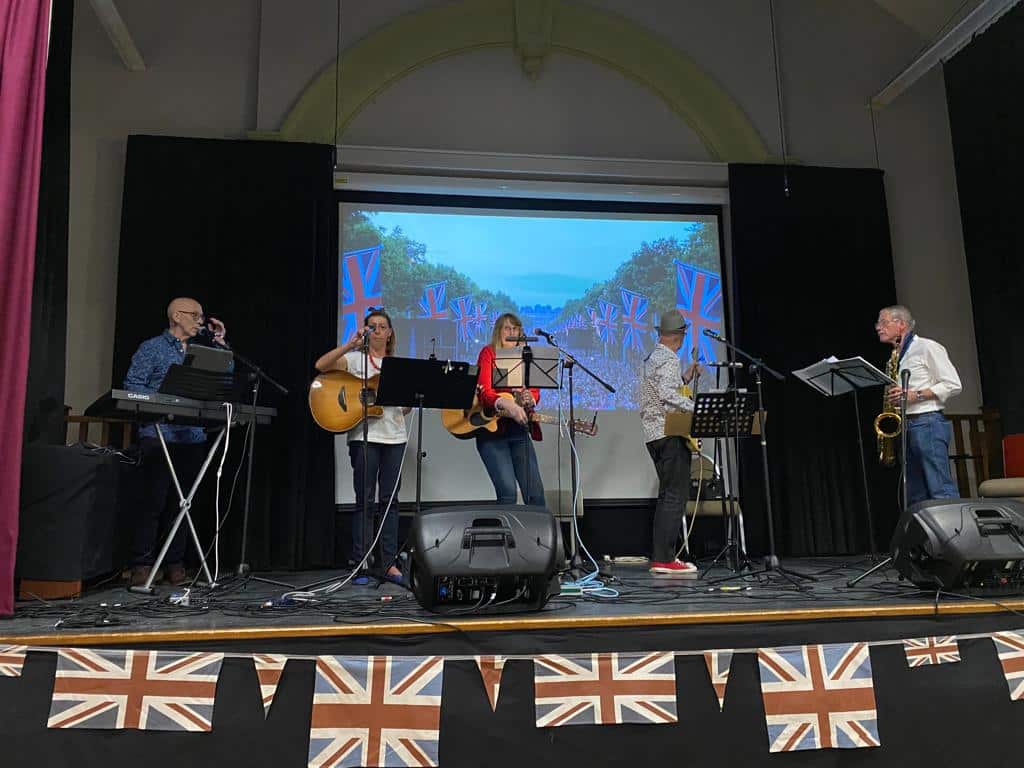 Get your own Platinum Jubilee Teddy Bear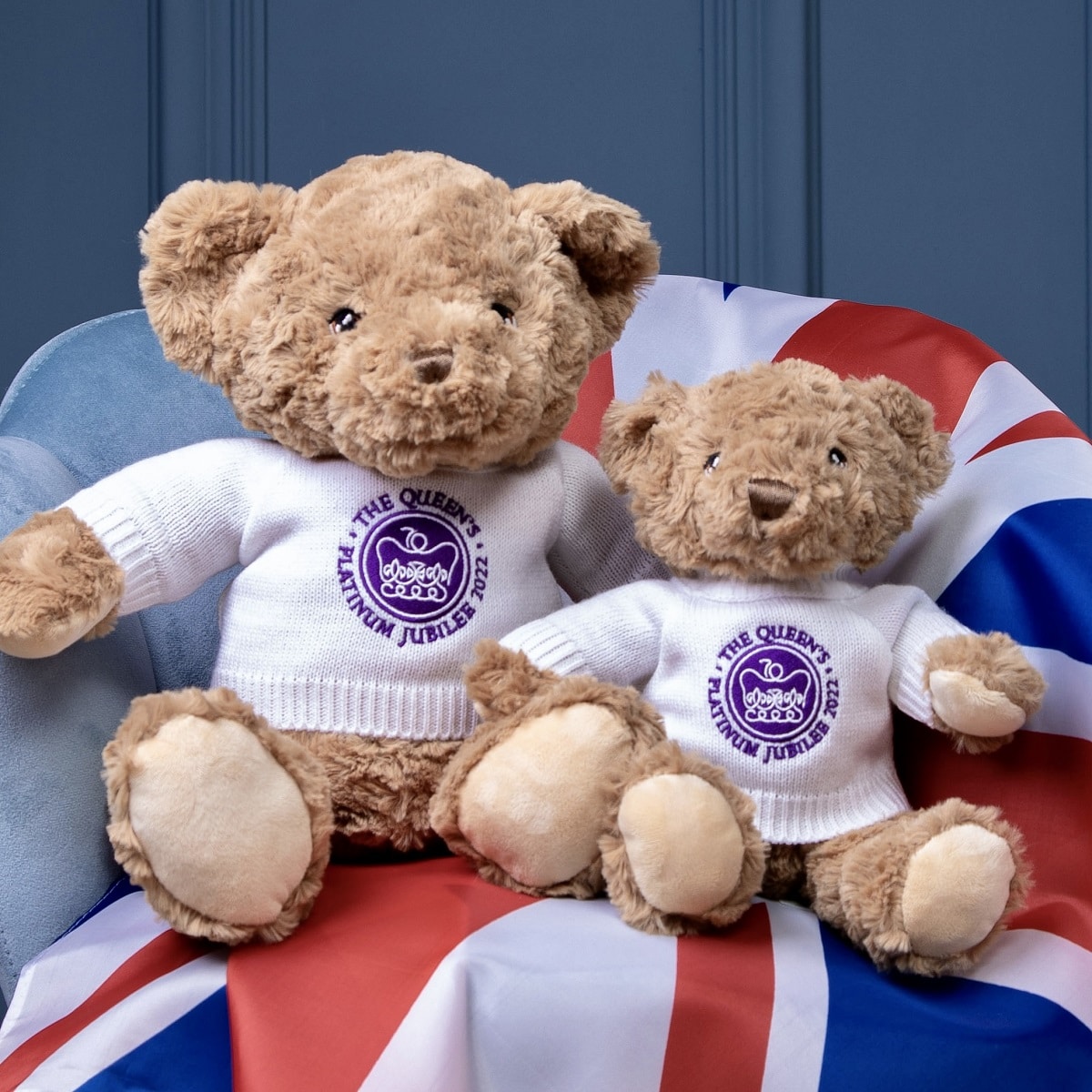 There's still chance to grab your own Platinum Jubilee teddy! The perfect keepsake to remember this very special occasion.
Featuring the official Queen's Platinum Jubilee emblem; these super soft, cuddly and cute Queen's Jubilee collectable teddy bears are dressed in an exclusive to That's mine jumper; embroidered with the official Queen's Platinum Jubilee Emblem in royal purple.
These gorgeously soft Keeleco Bears are full of detail and has beans inside to allow it to sit. The perfect gift souvenir to celebrate the jubilee year of Queen Elizabeth II. If you are going to buy one piece of platinum jubilee merchandise in 2022, it has to be our 'Jubilee Bear'!
Make sure you check out all these options and many more, and also our giftboxes and gift cards, making it extra special for those new bundles of joy.
Happy shopping!